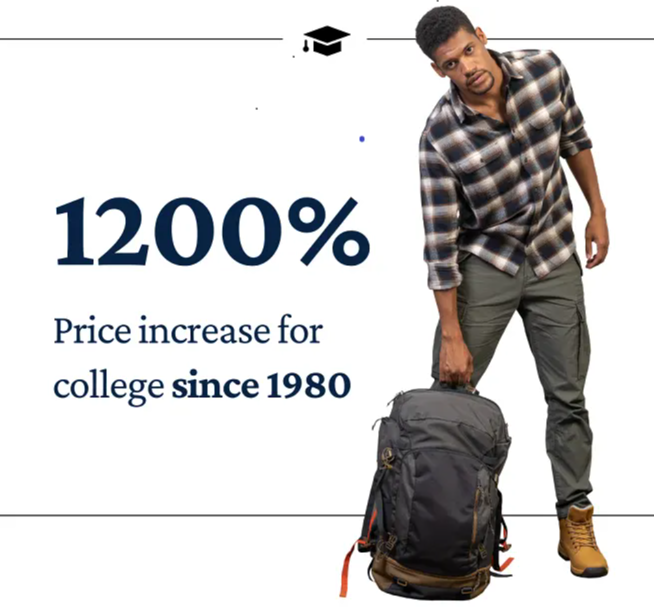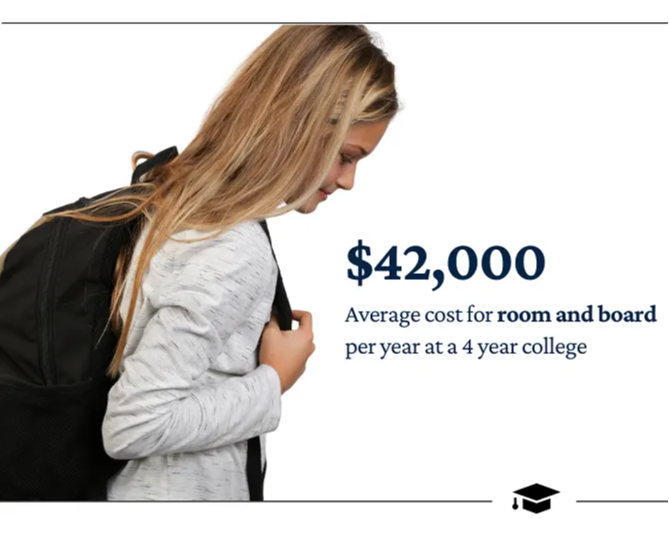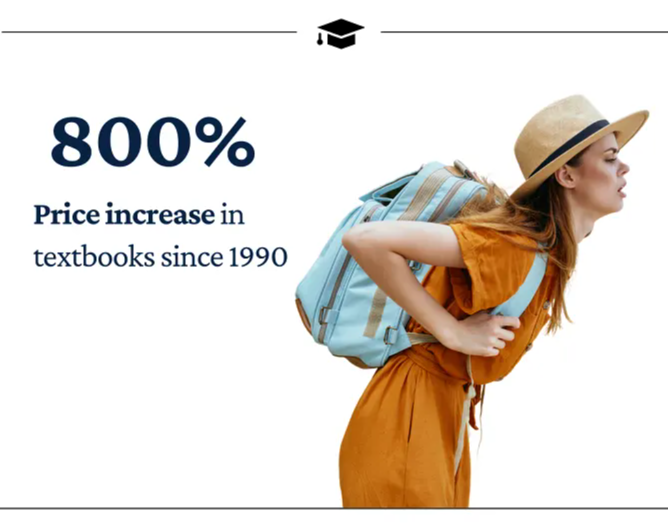 What We're Doing About It:
Textbook Media was founded by a group of former publishing executives and well-known academics looking to deliver a disruptive textbook publishing model. Launched originally as Freeload Press, a "freemium" publisher (a front-runner to Flat World Knowledge) and re-branded as Textbook Media in 2009.
​ The "textbook media publishing model" features a rich mix of media options (digital and print) at wonderfully affordable prices. Students can by direct (most do) or through their bookstore. In 2014, Academic Media Solutions started distributing their catalog at Textbook Media. Together, we have serviced higher education accounts at over 500 U.S. institutions, while delivering affordable textbooks to over a million college students.
In 2021, we're expanding our fulfillment options to provide a patent-pending service that will save students even more on their coursework. Details to come this fall.